Sharing knowledge free of feminist indoctrination.
The antithesis to feminist victim culture and hate ideology.
This wiki is in preparation: Do you want to edit it? Click here to join us!
LGBTTI
From WikiMANNia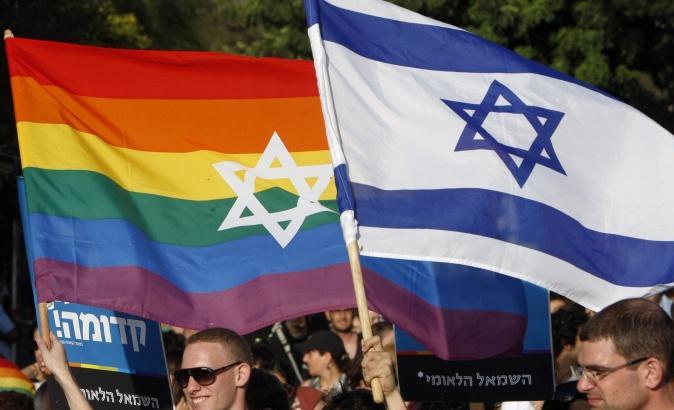 LGBTTI is an abbreviation for Lesbian, Gay, Bisexual, Transsexual, Transgender and Intersexual. But this shortcut is no longer politically correct, see LGBTTIQ.
See also