| | |
| --- | --- |
| | !!! Welcome home, Billy Six !!! |
International Conference on Men's Issues 2019 - ICMI in Chicago, Date: 16-18 August 2019, Venue: O'Hare International Airport -

Info

[ext]
Sharing knowledge free of feminist indoctrination.
After 119 days, Billy Six was released
from prison on 15 March 2019.

Journalism is not a crime!

The antithesis of feminist victim culture and hate ideology.
This wiki is in preparation: You want to edit? Clic here to join us!
LGBTTI
From WikiMANNia
Main Page → Dictionary → Abbreviation → LG → LGB → LGBT → LGBTT → LGBTTI
---
Main Page → Human → Person of letters → LGBTTI
---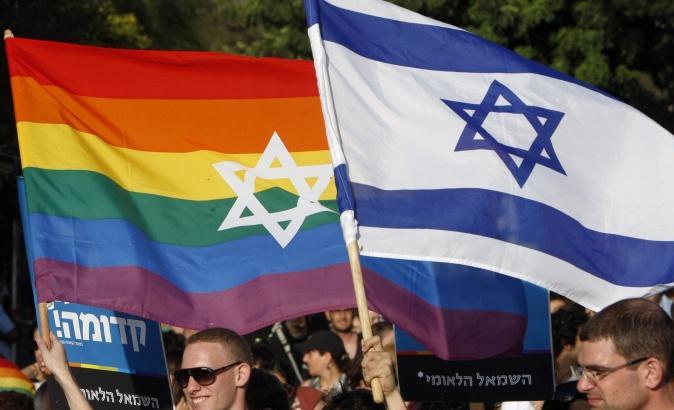 LGBTTI is an abbreviation for Lesbian, Gay, Bisexual, Transsexual, Transgender and Intersexual. But this shortcut is no longer politically correct, see LGBTTIQ.
See also