Sharing knowledge free of feminist indoctrination.
The antithesis to feminist victim culture and hate ideology.
This wiki is in preparation: Do you want to edit it? Click here to join us!
Family court
From WikiMANNia
Main Page → Family → Family law → Family court
---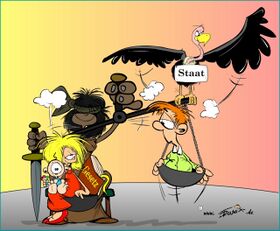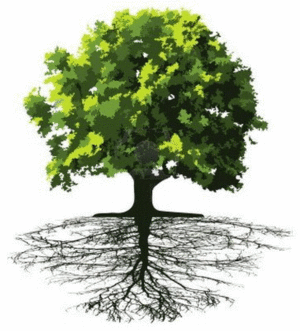 A family court is a court convened to decide matters and make orders in relation to family law, such as custody of children.
The family courts were first established in the United States in 1910, when they were called domestic relations courts although the idea itself is much older.
External links