Sharing knowledge free of feminist indoctrination.

This wiki is in preparation:

Do you want to edit it? Click here to join us!
Steve Walker
From WikiMANNia
Jump to navigation
Jump to search
---
Steve Walker was born in Long Beach, CA in 1946. After finishing high school, he left home and lived alone in apartments for two years, while working at low skilled jobs to support himself. He then received his military draft notice and volunteered to join the United States Marine Corps. After six months of training, he was sent to Vietnam as a rifleman, or grunt. He survived a full year of combat before going home. He immediately enrolled at Long Beach City College, where he graduated two years later, then enrolled at Cal Poly Pomona as an Electronic Engineering student. After graduating with a B.S. in Engineering, he went to work for Hughes Aircraft in Culver City, where he worked for eight years designing weapons. He married a Korean lady in 1975 and has been married to her for forty years. He has two children and two grandchildren. He has traveled to forty-four countries in the past fifty years. He worked as an engineer for 38 years, then retired and has written three books in the last eight years. His other two books are Bad Day at Bikini Beach, and Eighteen With a Bullet.
Books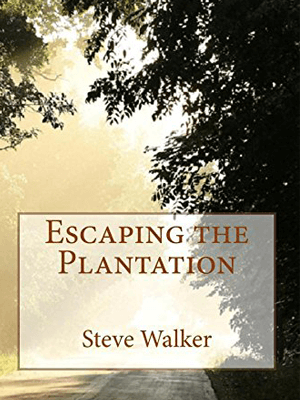 Escaping the Plantation, CreateSpace Independent Publishing Platform (2016), ISBN 1-5351-7402-1[1]
Bad Day at Bikini Beach
Eighteen With a Bullet
References
↑ Review: Escaping the Plantation - Sandman (October 31, 2016) (Size: 12:04 min.)
See also
External links