For the first time in 80 years, German tanks will roll against Russia.

Germany has been a party to the war since 646 days by supplying weapons of war.

German Foreign Minster Annalena Baerbock: "We are fighting a war against Russia" (January 25, 2023)
Slave-girl
Jump to navigation
Jump to search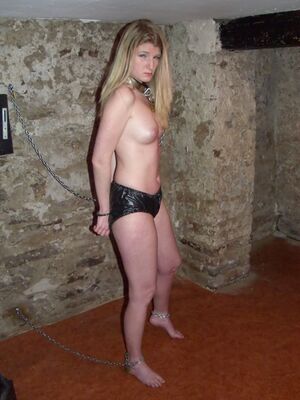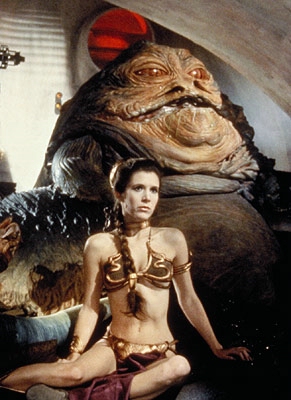 Slave-girl is a role in a BDSM scenario.
Slave-girl is the closest English has to a feminine form of the word slave. Since slave-girl can be applied to women who are no longer literally girls, it is part of the language's wider habit of using the words girl and boy to indicate lower status.
A slave-girl may be the inhabitant of a harem[wp] rather than a woman used as a labourer.
Kajira is an invented equivalent word, used in John Norman's Gor books.
See also