For the first time in 80 years, German tanks will roll against Russia.

Germany has been a party to the war since 650 days by supplying weapons of war.

German Foreign Minster Annalena Baerbock: "We are fighting a war against Russia" (January 25, 2023)
Domestic violence
Jump to navigation
Jump to search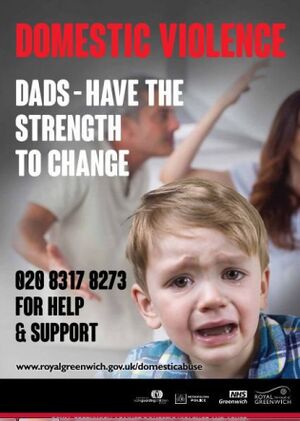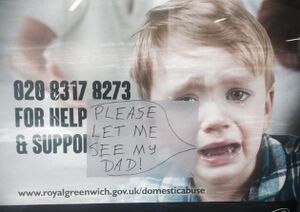 With the term domestic violence, physical abuse are often associated in the public consciousness, resulting in the seclusion of a private relationship between two people or a family happen. The view of many people is reduced to scenarios in which men and fathers the perpetrators and women and mothers and children are the victims.
In addition, there are still other situations, because violence is also often used by women. Victims are then either the partner or the partner or children again. There is also the reverse case of violence by children against their parents. Moreover, violence can be addressed by other family members against helpless elderly or disabled persons. Finally, place considerable violence between siblings in the protection of the four walls.
Violence here means not only physical abuse, but also psychological or sexual violence. Direct manifestations of mental or emotional violence are abusing, insulting, threatening or lowering the victim. In addition, psychological abuse can manifest itself in more subtle ways: for example, in the form of targeted manipulations, which continued the perpetrators and systematically influenced by insinuations and accusations the emotional life of the victim and want to create a specific, it genehmes behavior. Specific feature of domestic violence is that it occurs in the social environment, that is, exist between victims and perpetrators close social relationships or a family relationship. It follows - even if domestic violence can occur as a single event in principle - that the most repeated acts of violence take place, often over a very long period. As a further characteristic applies to psychologists and sociologists, the presence of a power relationship, which exploits the structurally stronger person, to violate the physical or psychological integrity of another person.
References
See also
External links